Complete video surveillance solutions for your business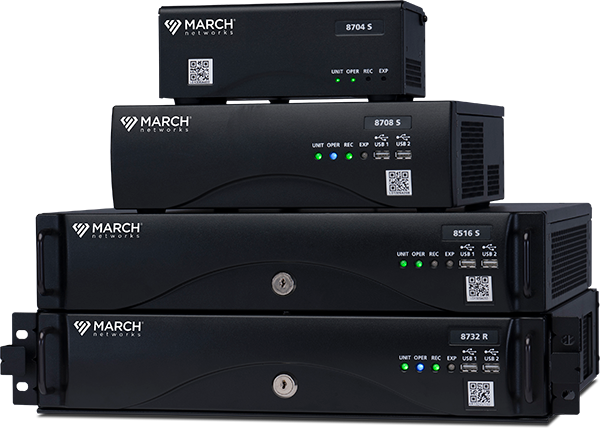 Spend more time on post-incident investigations and less time managing your surveillance system with our high-performance network video recorders (NVRs). Designed for continuous 24/7 use, our powerful NVRs deliver unparalleled reliability and investment protection with full hybrid capabilities. Move from analog, to hybrid, to 100% IP video on the same platform. Your video is always safe and secure thanks to the recorders' embedded Linux operating system and features like hard-drive mirroring and battery backup for added redundancy.
See more Information
Whether you're capturing video in bright sunlight, virtual darkness or anything in between, our advanced IP cameras are up to the challenge. You always get crystal-clear images thanks to a combination of advanced features including progressive scan, True Day/Night, and High Dynamic Range technology.
See more information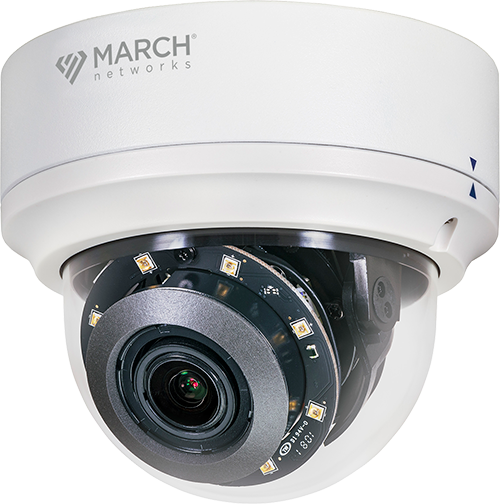 Smart, Scalable and
Intuitive Video Surveillance
20 years of experience and over 5,000 integrated camera models
For nearly two decades, exacqVision has been a leader in video surveillance systems. Known for simplicity, affordability, and scalability, Exacq provides powerful, cross-platform solutions that cater to virtually every market imaginable and integrate with a wide variety of access control solutions, video analytics, and IP cameras. Whether you're starting from scratch, or updating an existing CCTV system consisting of analog or IP cameras, exacqVision is your solution.
Use your existing cameras
Connect your existing IP and analog cameras with our vast array of network video recorders (NVR's). 
Balanced Performance, Reliability and Capacity Video Recorders
Capacity for Mainstream Recording
Record up to 64 IP cameras and 64 analog cameras per video server
Includes 4 or 8 IP camera licenses
Compatible with thousands of IP camera models from leading manufacturers like Illustra, Axis, Arecont and more
Store up to 80TB of video
Expandable to over 1.6PB with S-Series networked storage
Compatible with all exacqVision video recorders and video management software for maximum scalability
Video Management System (VMS) Software
Pre-configured with exacqVision Professional VMS software (standard)

EasyConnect – automatically finds, addresses and connects IP cameras
Two-way audio
Powerful integration with retail, financial and access control systems
Conduct investigations on recorded video, audio and data with thumbnail or timeline search
Bookmark important video for long-term retention
Video multi-streaming to optimize storage utilization and network traffic

View video anywhere (standard)

Unlimited Windows/Linux/Mac PC clients
Live and recorded video from any browser
Live and recorded video from most tablets and smartphones

Upgrade to exacqVision Enterprise VMS software (optional)

VideoPush to remotely control video wall clients
Case management to organize critical evidence
Active Directory / LDAP for IT administration of users
Easy, single-screen administration of cameras, users, storage and notifications