Complete video surveillance solutions for your business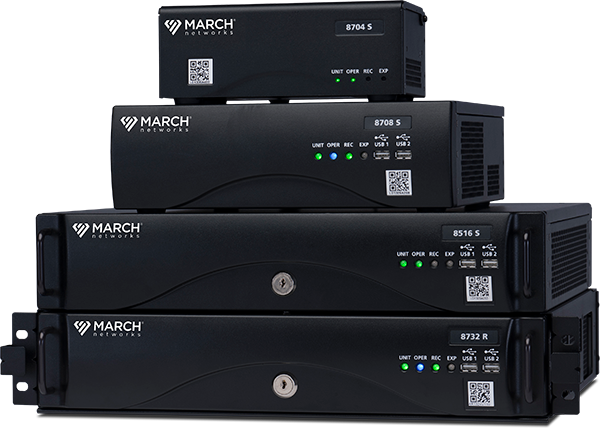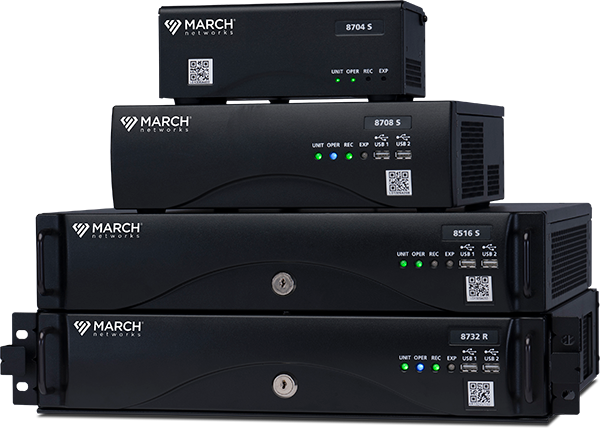 Spend more time on post-incident investigations and less time managing your surveillance system with our high-performance network video recorders (NVRs). Designed for continuous 24/7 use, our powerful NVRs deliver unparalleled reliability and investment protection with full hybrid capabilities. Move from analog, to hybrid, to 100% IP video on the same platform. Your video is always safe and secure thanks to the recorders' embedded Linux operating system and features like hard-drive mirroring and battery backup for added redundancy.
See more Information
Whether you're capturing video in bright sunlight, virtual darkness or anything in between, our advanced IP cameras are up to the challenge. You always get crystal-clear images thanks to a combination of advanced features including progressive scan, True Day/Night, and High Dynamic Range technology.
See more information