Manage time & attendance and access rights of your workforce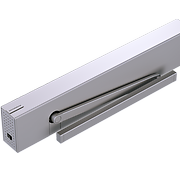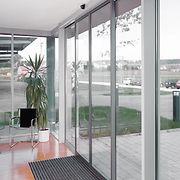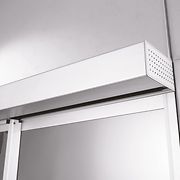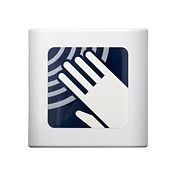 Security Revolving Doors and Interlocks
Comfortable access solutions
Whether you are looking for a statement entrance allowing the free flow of visitors, or a highly controllable security door with personal interlocks for high level protection, dormakaba offers a comprehensive range of entrance doors, turnstiles and personnel gates.


Manage time & attendance and access rights of your workforce
Our Electronic Access and Data Collection product suite comprise fully networked and wireless access control management systems, electric strikes, electromagnetic locks, readers, keypads, credentials, time clocks, and data collection solutions. Each solution is designed with a single goal in mind – making access in life smart and secure.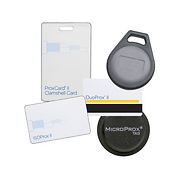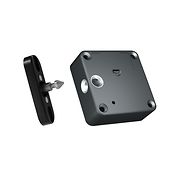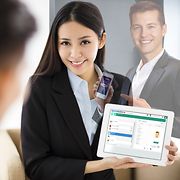 Access Management Systems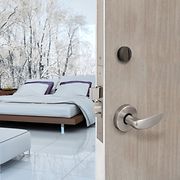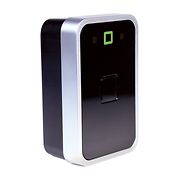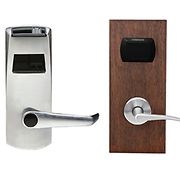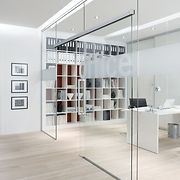 Manual Sliding Door Systems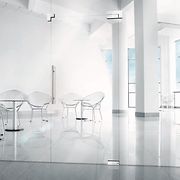 Fittings For Glass Doors & Assemblies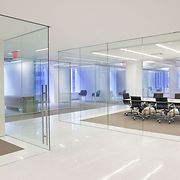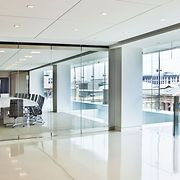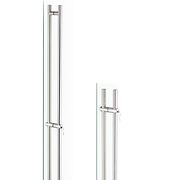 Architectural Pulls, Handles & Glass Locksets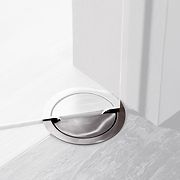 Keyscan, a member of the dormakaba Group, is focused on developing and manufacturing innovative access control hardware and software. The Keyscan product line combines ease of deployment and flexible system design while delivering high-powered features and capabilities that satisfy even the most complex access control system installations. The Keyscan product line can be found securing embassies, military bases, hospitals, power generation plants, automotive facilities, banks, schools, multi-national organizations, and retail facilities.
Aurora Access Management Software
Door Control Units
Elevator Control Units
High Frequency Readers & Credentials
Low Frequency Readers & Credentials
BLE (Mobile) Readers & Credentials
RF Receivers & Transmitters
Network & Communication Solutions
Relays & Peripherals
The Keyscan Aurora software is the culmination of years of research and innovation directed towards expanding access control functionality. With an emphasis on innovation and sustainability, dormakaba's Keyscan Aurora access control software is a high-performance software platform. With many features and integration options, it provides a single software solution for access control with no performance-limiting or system expansion governors. Keyscan Aurora is ideal for any access control applications regardless of size or complexity.
Advanced features include managing, auditing and controlling door and elevator floor access as well as robust integration support for wireless locks, video management systems, intrusion alarm systems, Active Directory, and SMART elevator systems. Aurora can also support a hybrid hardwired and E-Plex wireless lock system with full control and audit capability, using the same credentials throughout your facility.
Multiple integration options with high profile manufacture product lines
Robust software platform with no expansion governors or performance delimiters
Ideal for any access control applications regardless of size or complexity