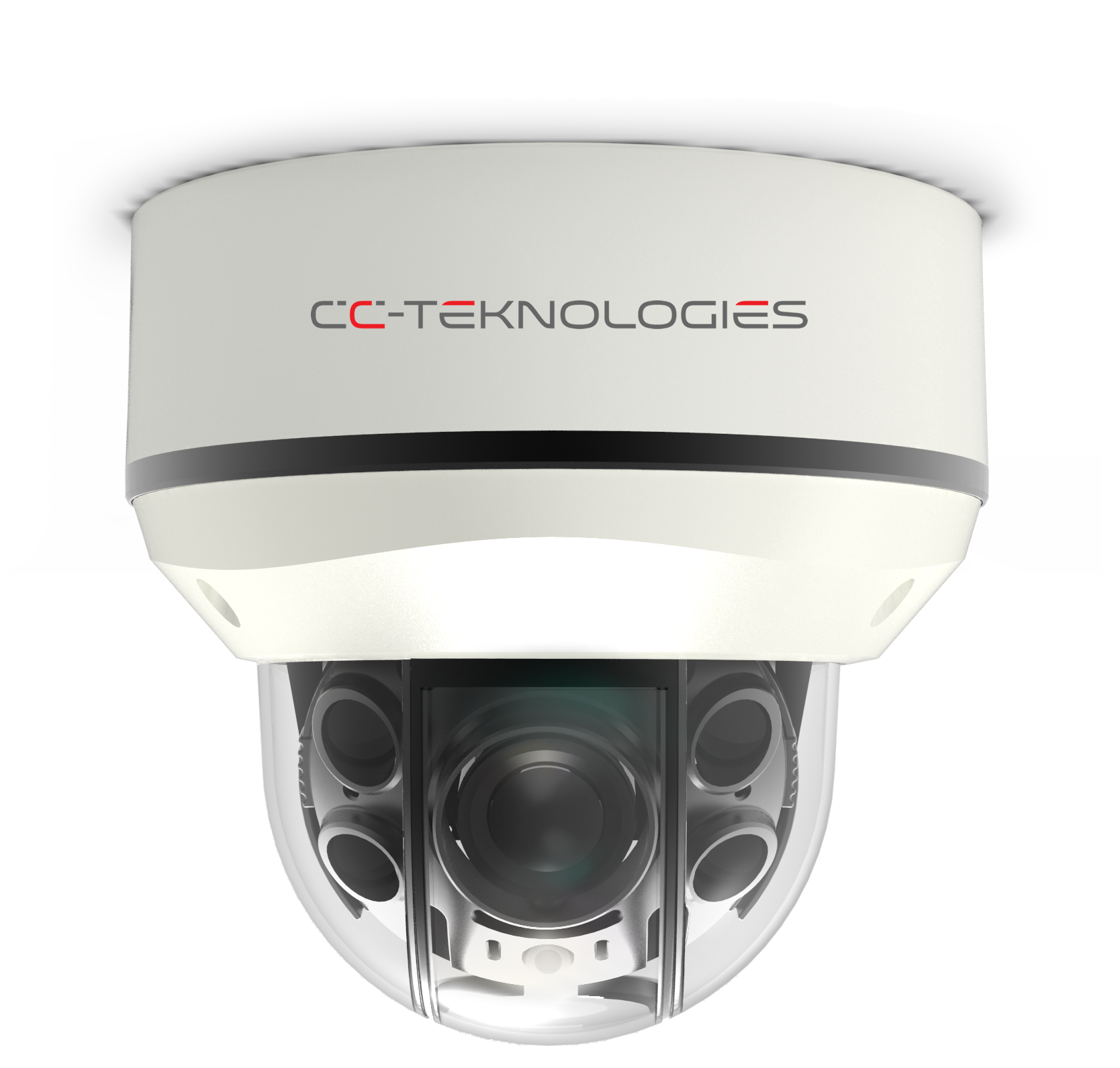 High Definition Indoor and Outdoor Cameras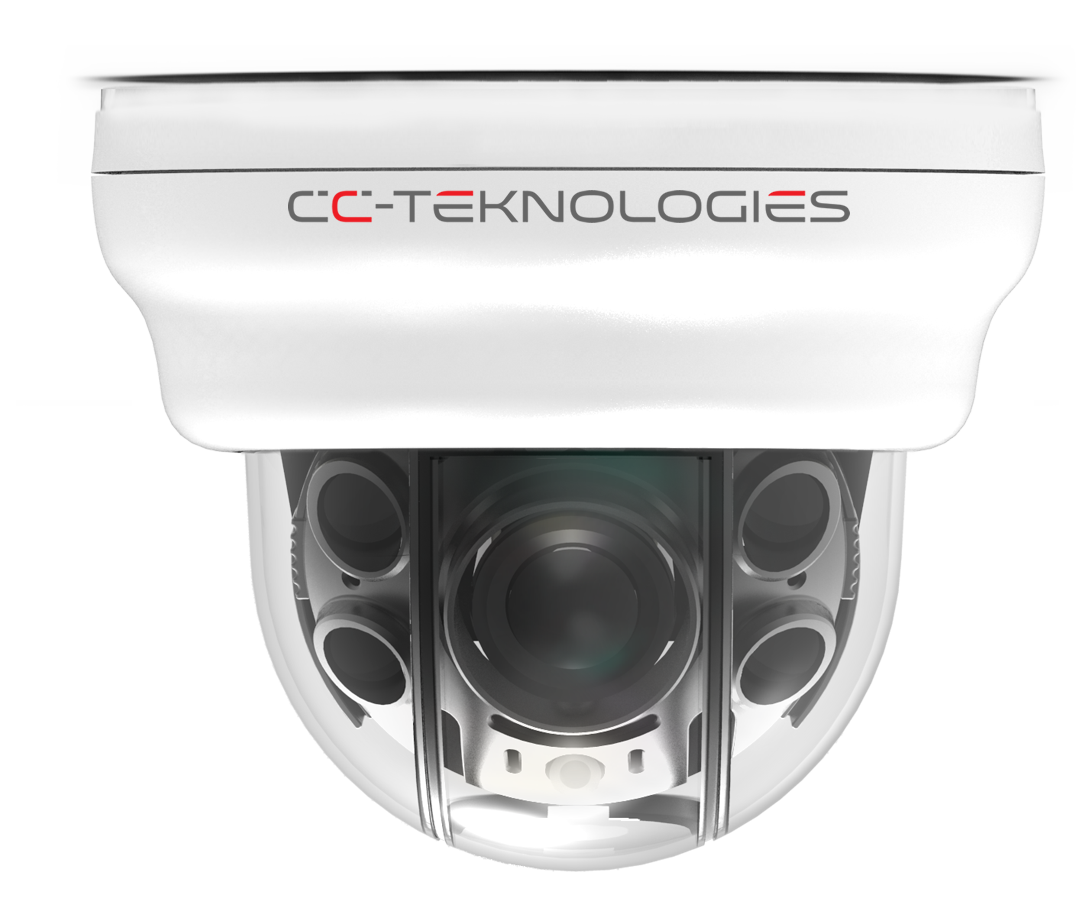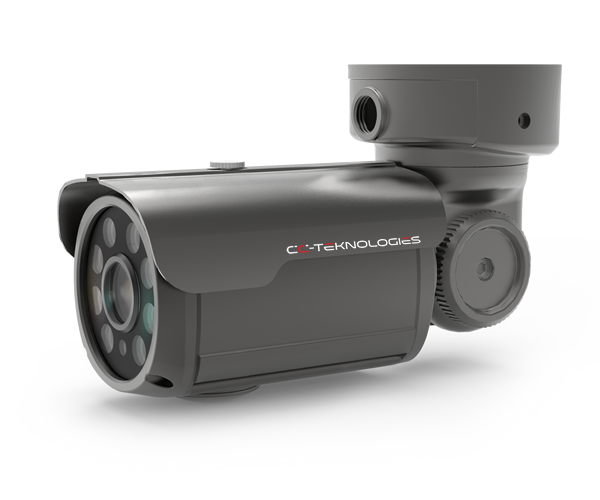 It is the next generation of transmission technologies that overcomes
the limitations of existing HD-SDI transmit system. It can transmit High Definition image up to 300M by se curing existing HD-SDI transmission distance with sending 270Mbps.
Our users want to see someone or objects in the certain place in the CCTV footage. The most important point is "How can clearly see CCTV footage" CC-Teknologies HD-SDI camera provides ultra-high-quality video of FULL HD that all users are satisfied with.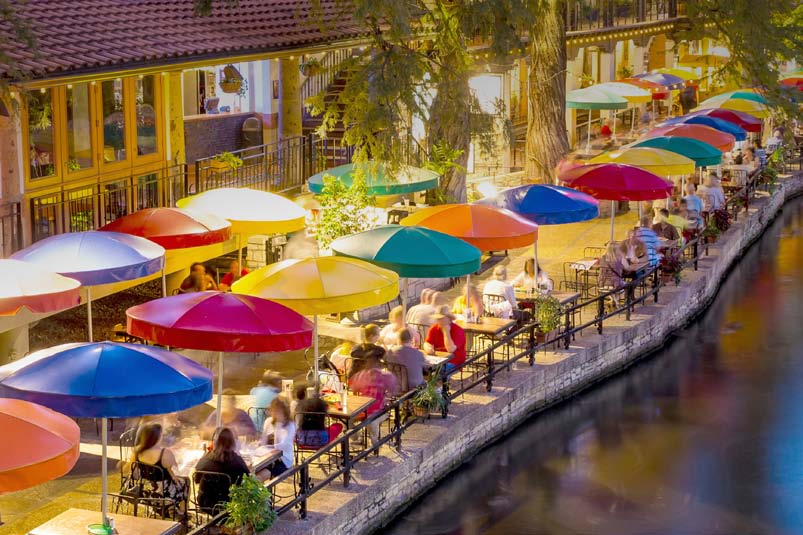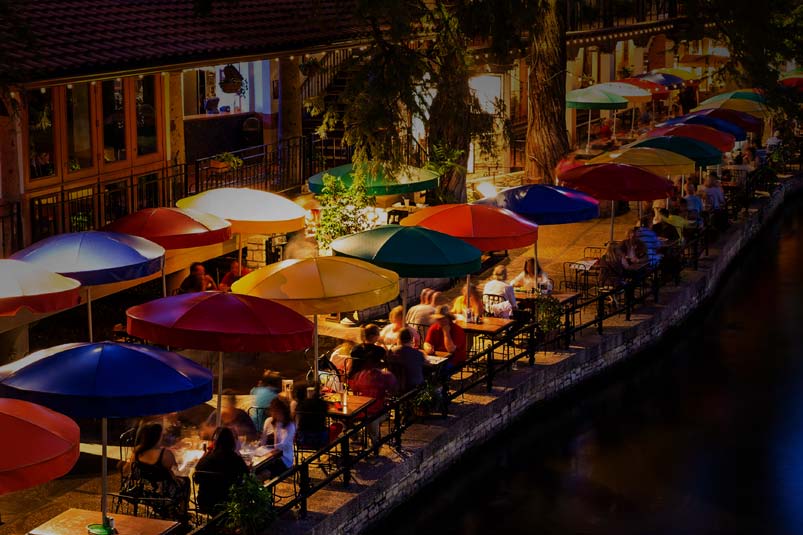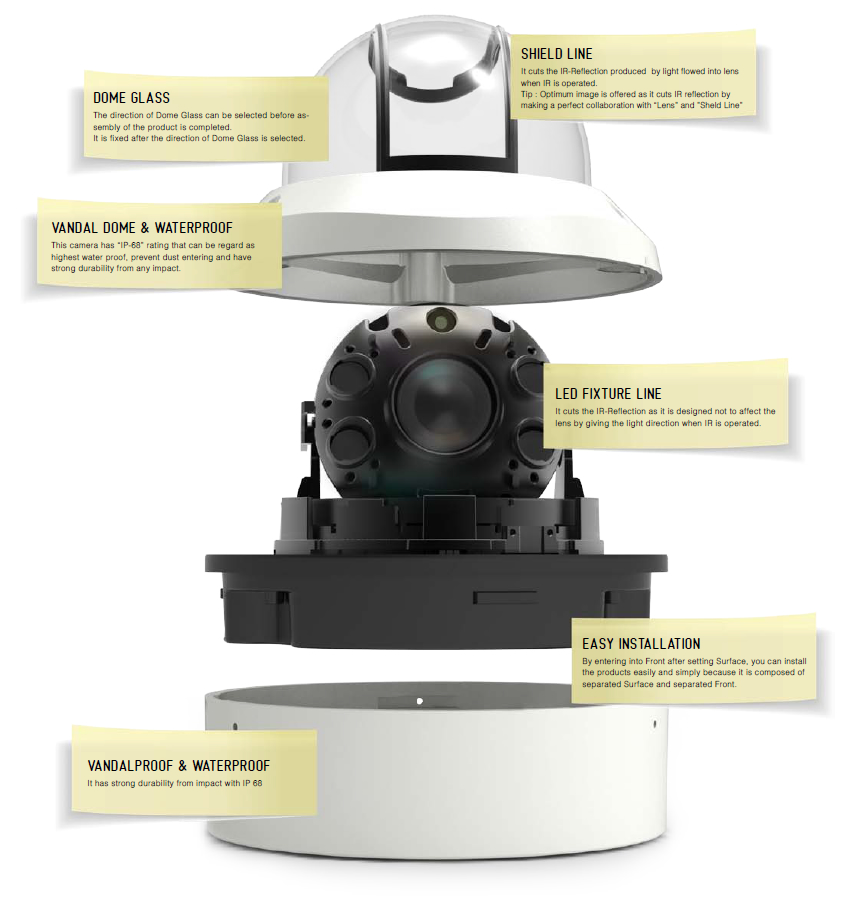 Due to the thickness of the dome glass when the IR infrared turns on the light reflected does not completely exits the dome glass. Instead the light travels through the glass and reflects back to the lens. To avoid the dome glass and the IR infrared is separated.

Diffuse Reflection Mechanism Shield Camera


Existing Dome Cover General Camera