Indoor Air Quality Products for Commercial and Residential

Innovation Air Through Science

We believe that delivering the highest quality indoor air quality solutions to you, our customer, is to start with the right research and development (R&D) steps. We engineer our products to the highest quality from the very beginning, with rigorous quality assurance and quality testing along the way. This ensures that each UV light system is manufactured and shipped without defects, completely tested for operability and quality.
Our partners engineers take indoor air quality very seriously. We've designed and developed innovative solutions to keep your HVAC clean.
Innovating Air
Through Science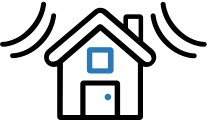 Extend the life of
your air system

Not all cleaning devices are appropriate for home use, some devices emit ozone that can be harmful. Our products are ozone free.

Green UV designs products to help reduce energy usage and system maintenance without the use of chemicals. Our products are manufactured to improve indoor air quality by reducing mold and bacteria growth.

Buy with confidence, Green UV offers a lifetime limited warranty on all parts excluding the bulb.* We strive for customer satisfaction with the highest quality products on the market.
What you can't see can truly hurt you. Indoor air quality is a growing concern for most homeowners, as more and more people spend the vast majority of their time indoors. Indoor air can actually be more polluted than outdoor air.
Mere household dust contains harmful yet microscopic substances, such as pet dander, dust mites, fungi, pollen, smoke and other contaminants that can aggravate allergies and asthma. Most of these pollutants continue circulating through the home's air via the centralized heating and air conditioning system.
Ultra violet light, such as that found in a UV light Cleanser, greatly reducing allergens, Standard air purifiers rely solely on the purifying unit to clean the air as it circulates through. This is not an effective means for guarding your home against microbial substances. A UV light air cleanser captures these irritating microorganisms.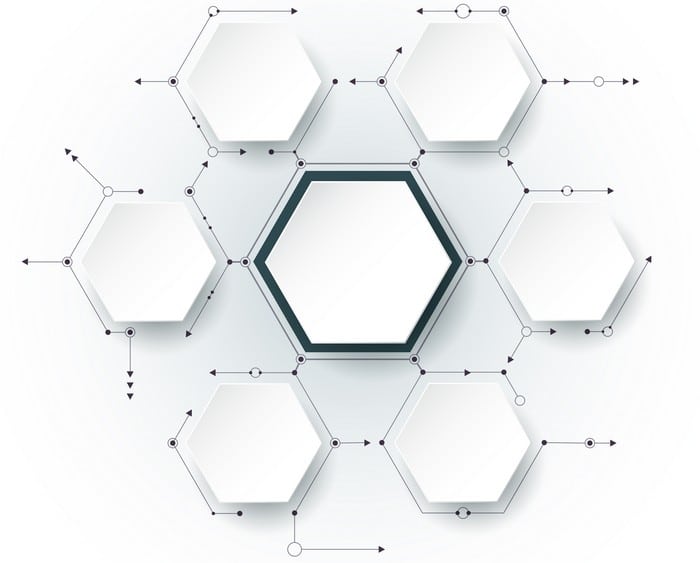 Why Choose Ultraviolet Light?

The air within your home is constantly recirculated, meaning it's actually only moved from room to room, and never really refreshed or replaced with fresh air. This creates serious health concerns, including the quick spread of mold, viruses, bacteria and allergens through your home. Poor indoor air quality has been linked to a myriad of health conditions, including asthma, allergies, upper respiratory infections, and more.
Frequently Asked Questions
Why should I use UV light?
UV (ultraviolet) light is capable of breaking organic molecular bonds that hold biological cells together. Even a single, brief exposure to UV light can be sufficient to destroy mold, bacteria, viruses and many allergens. Our system works in two ways. First, the cellular damage caused by exposure to UV light makes biologic agents incapable of reproducing. Second, it ultimately leads to wide-scale destruction of unwanted, potentially harmful elements in your home's air. UV light can be effective on:
Bacteria like yeasts

Fungi

Viruses

Allergens
Our whole home purification systems cleanse and sterilize the air at the unit itself, as well as in the ductwork, ensuring that threats are eliminated at all points, and that they cannot spread through your home.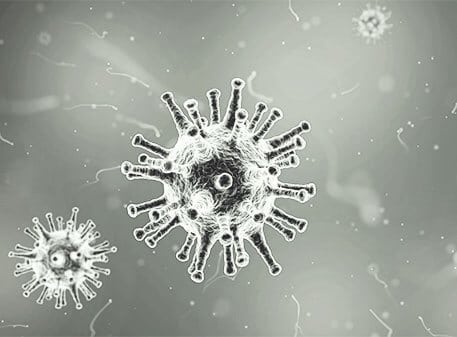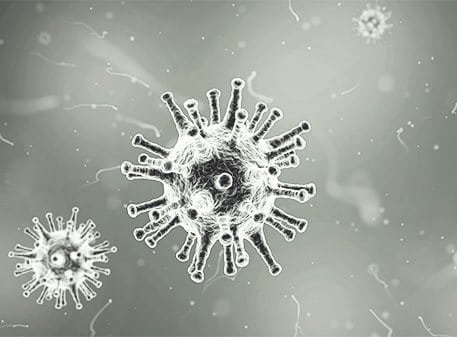 How does UV light kill microorganisms?
In order to be considered in the C band, or "germicidal", UV light must be in the range of 200 to 300 nm. The peak frequency when it comes to germicidal activity and effectiveness is 254 nm, which is the frequency of our UV bulbs.

Can I use this near an HVAC filter?
No, do not use a UV light near most HVAC filters. The light can cause degradation of plastic, as well as other materials. Before installing a filter, check the manufacturer's specifications on UV exposure.
How long will my UV bulb last for?
Most of our bulbs are rated for about 10,000 hours, which equates to about a year of use. We recommend replacing your bulb(s) every year to prevent failure or reduced efficiency. Note that some of our bulbs provide longer lifespans (up to 13,000 hours with our G2000 system).