Personal protective equipment (PPE)

2MP HD Temperature Measurement & Face Recognition Terminal
8 inch LCD screen

High-accuracy IR body temperature measurement

Non-contact body temperature measurement

Human-sounding voice prompt

Real-time face mask detection

Face liveness detection technology distinguishing real faces from non-real face spoof attacks

Highly accurate face recognition using deep learning algorithm

Stand-alone device, ready for networking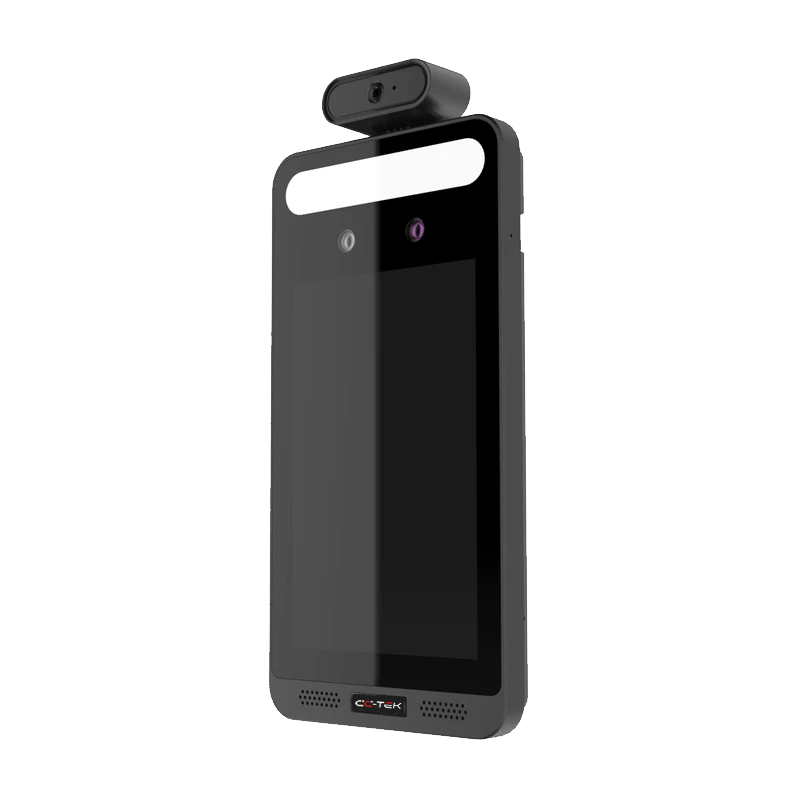 Pro-Techs is a unique non-migrating antimicrobial technology that works 24/7 to prevent growth of bacteria, fungi, algae, yeasts, and viruses with a 99.9% effectiveness on a wide variety of treated articles and substrates. The antimicrobial active is registered under the EPA, European Biocidal Products Regulation, and many other comparable regulatory bodies around the world. The antimicrobial has been used safely and effectively for more than forty years.
First things first, we use our cutting edge solutions to clean and disinfect.
As soon as we apply our PRO-Techs antimicrobial, it begins working 24/7 to protect against unwanted microbials.
Our technology creates a semi-permanent bond with whatever surface it is applied to.
Through a variety of domestic and international regulatory testing protocols Pro-Techs has shown to possess very unique characteristics; they are both bio-static (inhibits) and bio-cidal (kills). Pro-Techs is effective in reducing a broad spectrum of bacteria, mold, mildew, fungi and algae. This is due to Pro-Tech's unique water-stable organosilane molecular structure and patented compounds that are composed of three parts:
Part 1: is the "silane base." This is the compound that anchors and triggers the covalent bonding functionality which allows Pro-Techs to adhere to surfaces and textiles and remain durable for up to several months when applied to textiles. Pro-Techs resultant durability means it is not fugitive, i.e., does not leach or become mobile. Pro-Techs actually becomes part of the surface to which it is applied.
Part 2: is the vertically-aligned long 18-carbon chain bed of "micro-swords" which puncture and impale microbe cell membranes, the first phase of cell death.
Part 3: is the positively-charged nitrogen atoms. The cell membranes of the microorganisms carry a negative charge and are attracted to the positive nitrogen charge on the Pro-Techs shielded surface. The nitrogen positive electric charge is directed at the impaled and punctured microbes, resulting in electrocution at the molecular level with "explosion" of the microbe target and definitive cell death. There is no transfer of energy with electrical kill method, thus the process continues to work indefinitely at full strength. Electrocution precludes an environment for mutant (adaptive) "super bug" (antibiotic-resistant) pathogens).




Pro-Techs is a unique non-migrating antimicrobial technology that works 24/7 to prevent growth of bacteria, fungi, algae, yeasts, and viruses


In order to maintain social distance and physical separation, CC-Teknologies Inc can help with our clear CashierScreen Shields. Polycarbonate Cashier Screens are more important than ever before. We manufacture multiple shapes and sizes to fit any QSR in the United States with quick turn-around times for small and large quantity orders.
Thickness Options – 3/16″ or 1/4″

Pass Thru- Multiple Options
DeskTop / CounterTop / Ceiling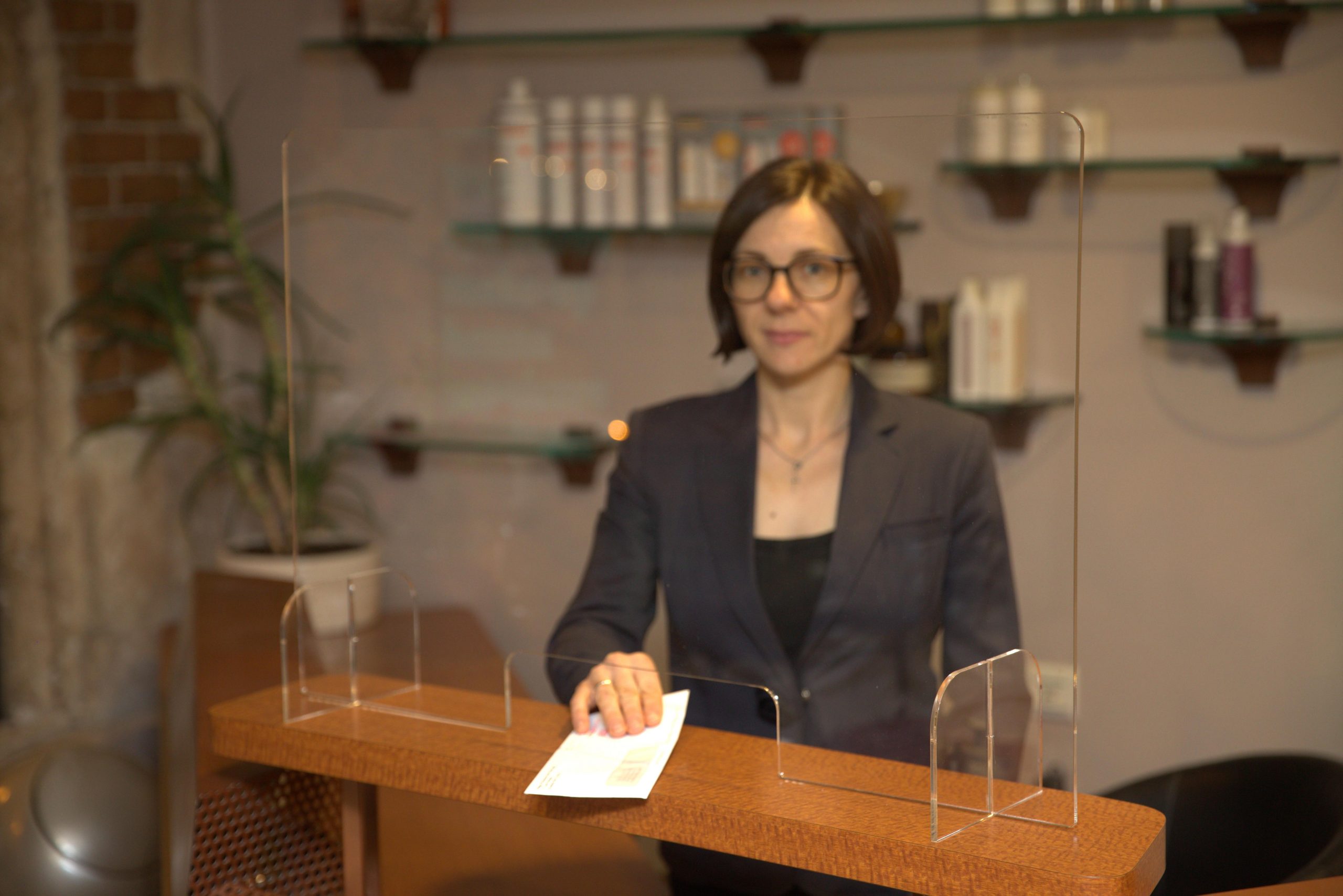 Certified Lab Testing Confirms

One Year Efficacy
SEAL-N-KILL incorporates patented Agion Antimicrobial Technology and a patent-pending delivery system to protect surfaces from the growth of microorganisms by releasing metallic ions. SEAL-N-KILL Antimicrobial Protective Barriers are impregnated with silver and copper which are released in the form of metallic ions under the same conditions that foster the growth of microorganisms. Metallic ions have proven antimicrobial activity. They disrupt many cell functions, killing the microorganisms. As the metallic ions kill microorganisms via multiple mechanisms the microorganisms can't develop resistance to the metal actives.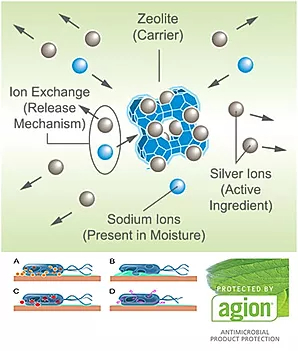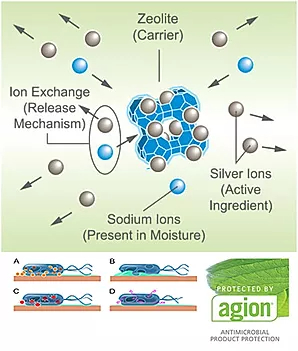 SEAL-N-KILL contains antimicrobial copper and zinc which work synergistically with patented Agion Antimicrobial technology. The metal ions are time released under the same conditions that cause microbial growth. The antibacterial, antifungal and antiviral properties of metal ions have been extensively studied.

The non-scratch acrylic finish is easy to clean. SEAL-N-KILL retains is antimicrobial properties for at least a year and the specially designed adhesive enables removal while remaining firmly stuck onto the application surface. It is the perfect solution to protect frequently touched surfaces in apartments, schools, medical facilities, offices, hotels, dormitories and cruise ships.

Seal-N-kill is impregnated with silver and copper in a patented zeolite carrier that allows a controlled release of metallic ions under microbial growth conditions. The antibacterial, Antifungal and antiviral properties of metal ions have been extensively studied.
TESTED AFTER ONE YEAR: Retains Strong Antimicrobial Activity.
Installed on Texas Public School swinging door push plates located in high traffic main hallway
Standard 24 Hour Test demonstrates excellent antimicrobial activity on s. aureas.

One hour Test demonstrates fast knockdown of s. aureas.



1) Transparent
2) Durable, flexible polymeric film will not crack or peel after application.
3) Easy to cut to size, fit, peel and apply to commonly touched surfaces including flat, angled, curved and circular shapes.
4) Adhesive also contains antimicrobial which leaves residual after removal.
5) Safe to use around food and in food preparation areas.
Neutralux® Microbial Resistant Film
Neutralux is a 4 mil film combined with a silver-based top coat and hard coat that makes it microbial and scratch resistant. The film can be applied to surfaces in order to inhibit growth of microbes, which can cause odors and stains. Madico's top coat continuously kills microbial contaminants and resists microbe growth on the surface of the film, providing the film with built-in protection without releasing toxic substances into the environment. The active ingredient in the top coat is EPA-registered and FDA listed. Neutralux can be replaced as needed based on the degree of wear and traffic.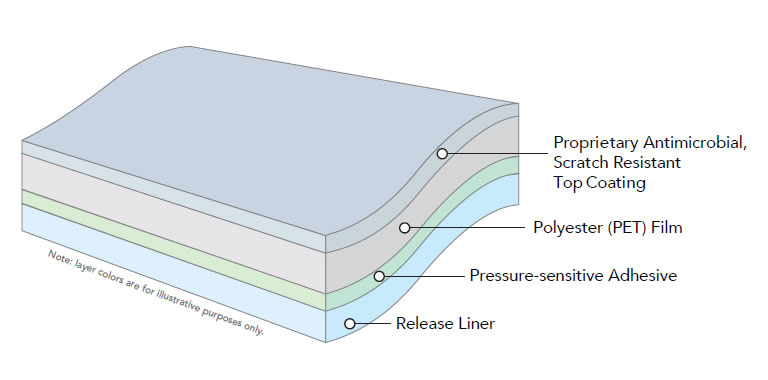 | | |
| --- | --- |
| Top coat | 0.20 mil |
| PET | 4 mil |
| Adhesive layer | 0.80 mil |
| Total laminate thickness | 6 mil |
All thicknesses are based on nominal data.
Strong antimicrobial properties

Effective against a broad range of microorganisms

Scratch and abrasion-resistant top coating

Prevents staining from mold, algae and chemicals

Can be easily applied to many surfaces
Madico's Neutralux can be applied to surfaces such as glass, wood, stainless steel or aluminum. Neutralux inhibits microbe and bacterial growth on the product's surface. The film can be used in public places including medical facilities, banks, public transportation systems, libraries, grocery stores, shopping centers, restaurants, movie theaters, salons, fitness clubs and similar.
Face shields

Grocery cart handles
Display counters

Walls & partitions
Counter tops

Handles & hand rails

Toilet seats

Face shields

Baby changing
stations
Arm rests

Restroom stalls

Elevators

Hotel TV remotes

Key pads
How Neutralux Works on Surfaces



Electrostatic Backpack Sprayer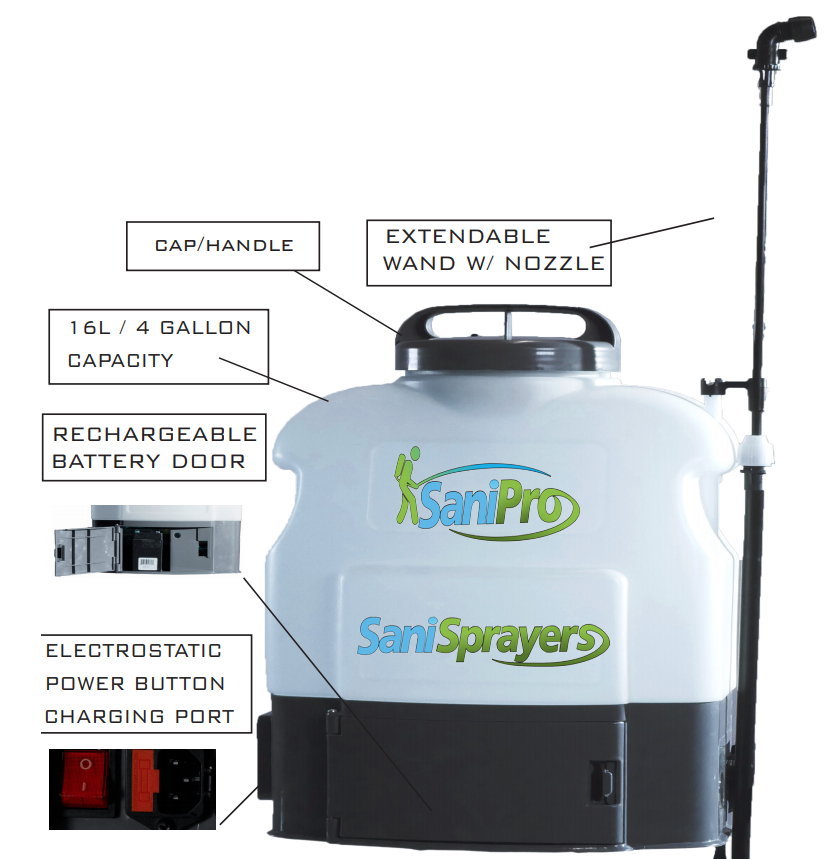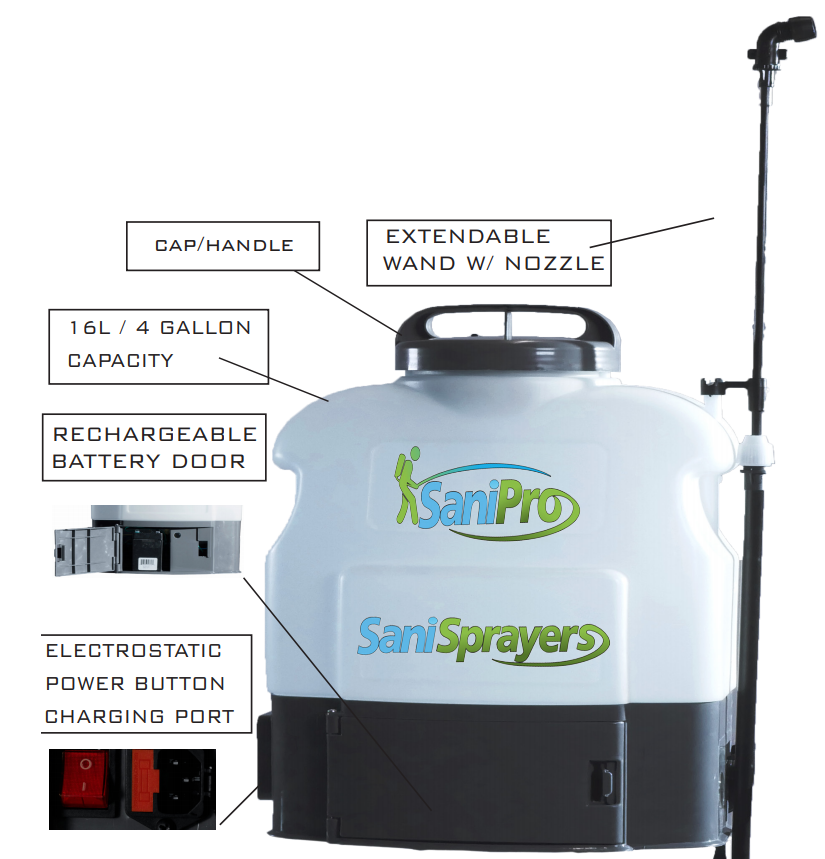 Electrostatic Backpack Sprayer

The NEW professional portable and cordless electrostatic sprayers are designed for Sanitizing and Disinfecting commercial facilities. It's capable of sanitizing up to 40,000 sq. ft. of coverage on one full tank. It's the most effective and efficient method for eradicating the novel coronavirus (COVID-19).
Portable; cordless with a rechargeable battery

Up to 40,000 sq. ft. of coverage on one full tank

16L / 4 Gallon Capacity

Extendable wand with nozzle

Electrostatic power button

Eradicate the novel coronavirus (COVID-19)

SaniPro Sprayers are a reliable way to eradicate the Coronavirus from your facility. Don't wait until it's too late.
SaniPro Sprayers are
currently in stock!
A high quality sprayer
at an affordable price.
Effective & Efficient
The most effective and efficient method for eradicating the novel coronavirus (COVID-19).
Designed to be easily worn on your back and to disinfect large facilities up to 40,000 sq. ft. on
one tank.