The Only Technology Available in Products Proven to Reduce COVID-19 on Both Surfaces and In the Air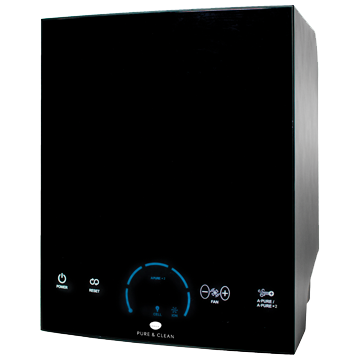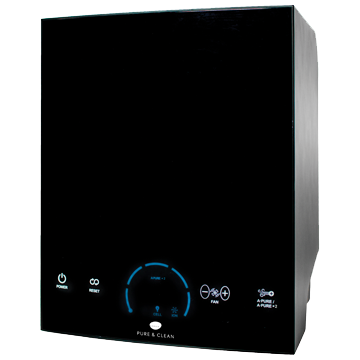 The Aerus Pure & Clean and Vollara Air & Surface Pro have been scientifically proven to reduce airborne SARS-CoV-2 novel coronavirus in the air.
ActivePure Technology was tested on live SARS-CoV-2 virus, not proxy or surrogate strains like many competing technologies use

Proven kill rate of over 99.9% of airborne SARS-COV-2 within 3 minutes

Tests completed in partnership with a Biosafety Level 4 and Biosafety Level 3 combination lab team, following strict FDA protocols
Aerus Pure & Clean and Vollara Air & Surface Pro Unit Testing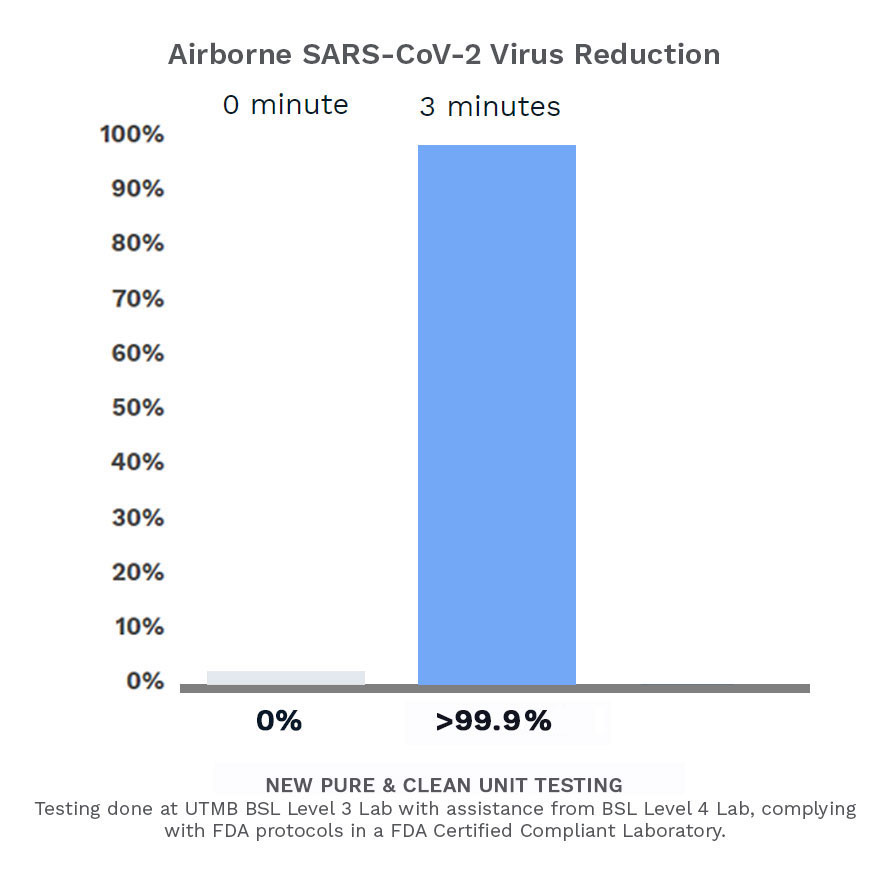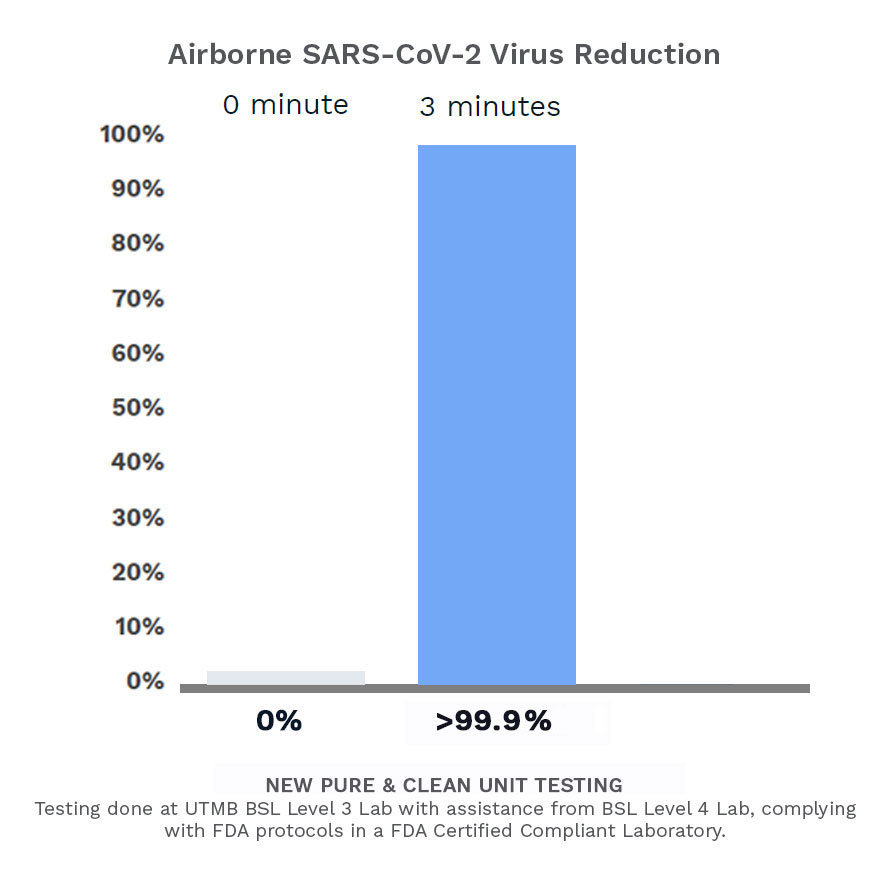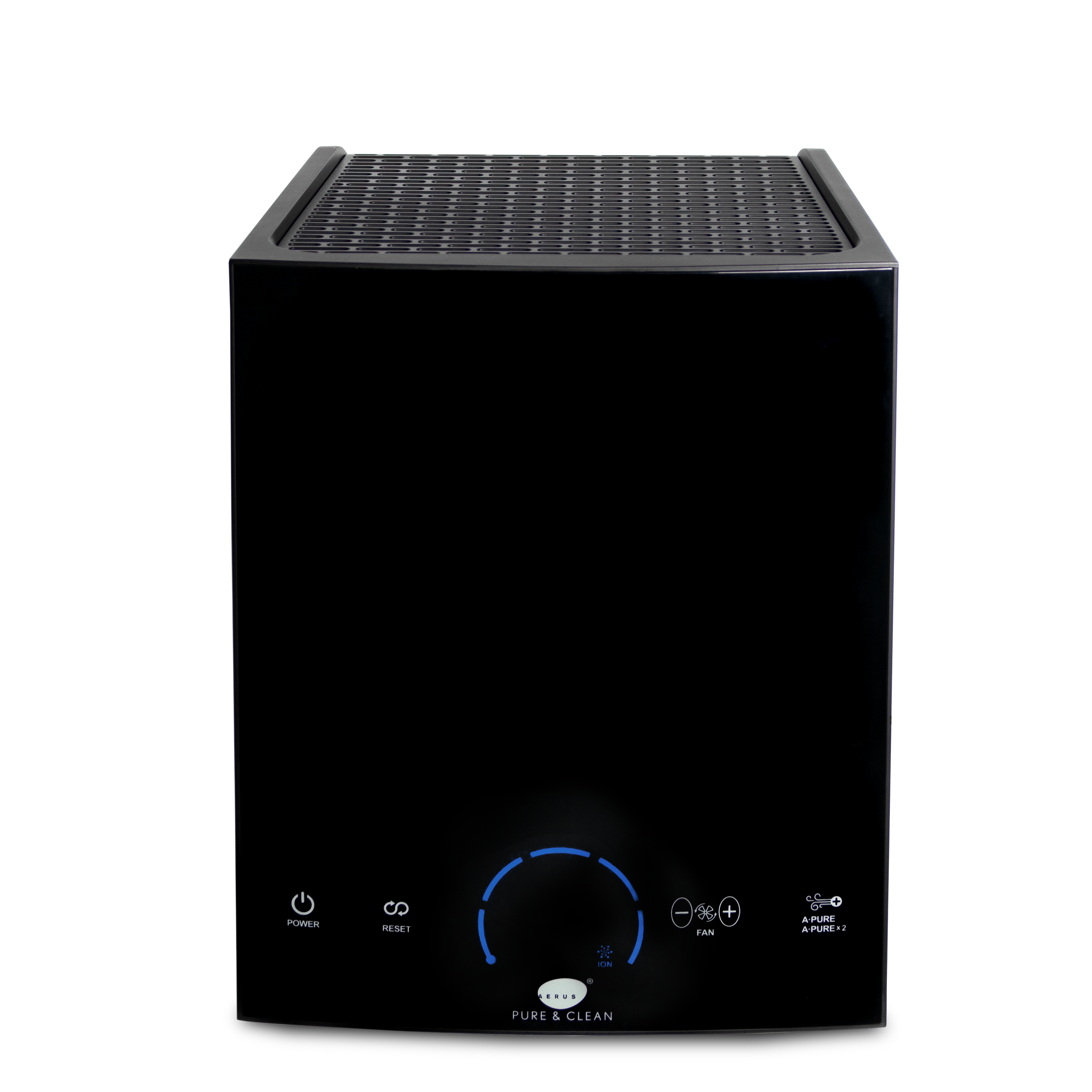 Aerus Hydroxyl Blaster with ActivePure Technology Unit Testing
The Aerus Hydroxyl Blaster with ActivePure Technology is the only air purifier scientifically proven to reduce the SARS-CoV-2 novel coronavirus on surfaces.
ActivePure Technology was tested on live SARS-CoV-2 virus, not proxy or surrogate strains
Demonstrated a 99.98% surface kill rate of SARS-CoV-2 virus within 7 hours
Test completed in an independent FDA-compliant lab
Made for indoor areas up to 20,000 sq. ft. – ballrooms, conference centers, restaurants, hotel lobbies, and large public spaces
The ActivePure Technology disinfection system is the safest, fastest and most powerful surface and air-purification technology available that minimizes recontamination and cross contamination in real time without the use of chemicals or ozone.
Testing was done at MRIGlobal, an independent, FDA-Compliant laboratory. The reduction percentages were measured incrementally over natural degradation of SARS-CoV-2. Outside of control group – over 99.9% reduction of the SARS-CoV-2 virus.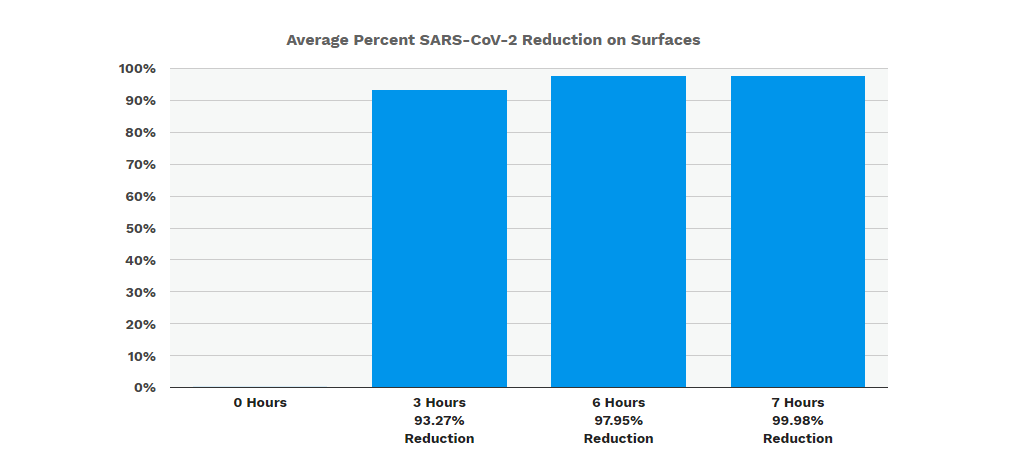 Units with ActivePure Technology pull free oxygen and water molecules in the air through ActivePure's patented honeycomb matrix. The technology creates powerful oxidizers, known as ActivePure Molecules, that are then released back into the room, where they seek and destroy DNA and RNA viruses including SARS-CoV-2 (novel coronavirus), Swine Flu (H1N1), Avian Bird Flu (H5N8), Hepatitis A (HAV) and MS2 bacteriophage, regardless of their size, on surfaces and in the air.
Safe. Proven. Effective. Certified.
Continuous Disinfection 24/7/365
Affordable
Free-Standing/Portable
Plug & Purify
No Chemicals or Ozone
No Byproducts
Works Quickly and Quietly
Safe to use in Occupied SpaceS
Works in Real Time
Since 1924, Aerus products with ActivePure Technology have provided healthy indoor environments for 50 million businesses and residences worldwide. ActivePure Technology is safe to use in occupied spaces and does not use chemicals or ozone. ActivePure Technology is available in both installed and plug-and-purify products and is already used in:
Athletics and Professional Sports
Bars & Clubs
Beauty Industry
Coworking Spaces
Day Care Centers
Dental Offices
Early Education/Preschools
Education/Schools
Entertainment Venues
Gaming Facilities
Government Buildings
Grocery Stores
Gyms/Fitness Centers
Health Care Facilities *
Hospitals *
Hotels/Vacation Rentals
Museums
Office Buildings/Business Parks
Retail Establishments
Restaurants
Veterinary Clinics
Wellness Businesses
* Medical and health care facilities utilize Aerus Medical Guardian, an FDA Class II Medical Device
Results based on laboratory testing
Scientific data repeatedly shows that ActivePure® is the most powerful air and surface purification technology ever discovered.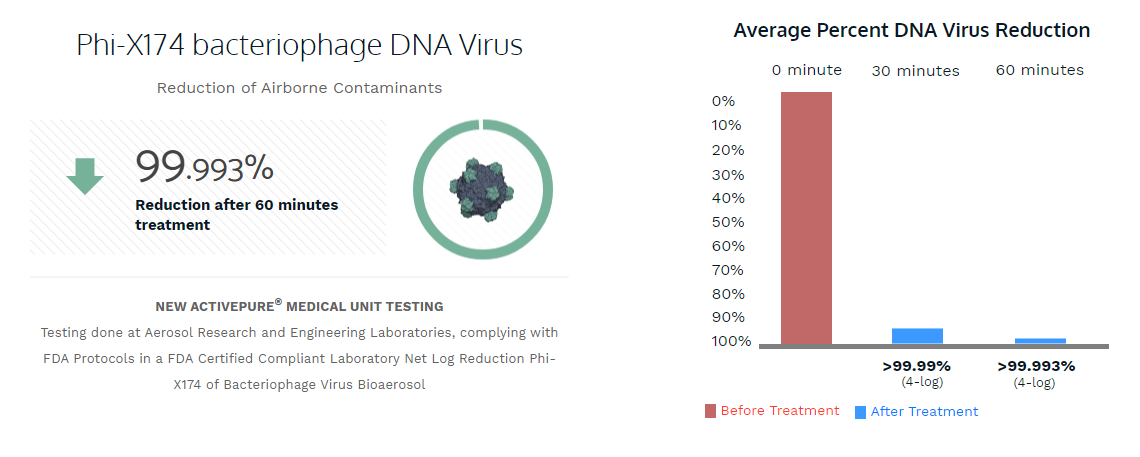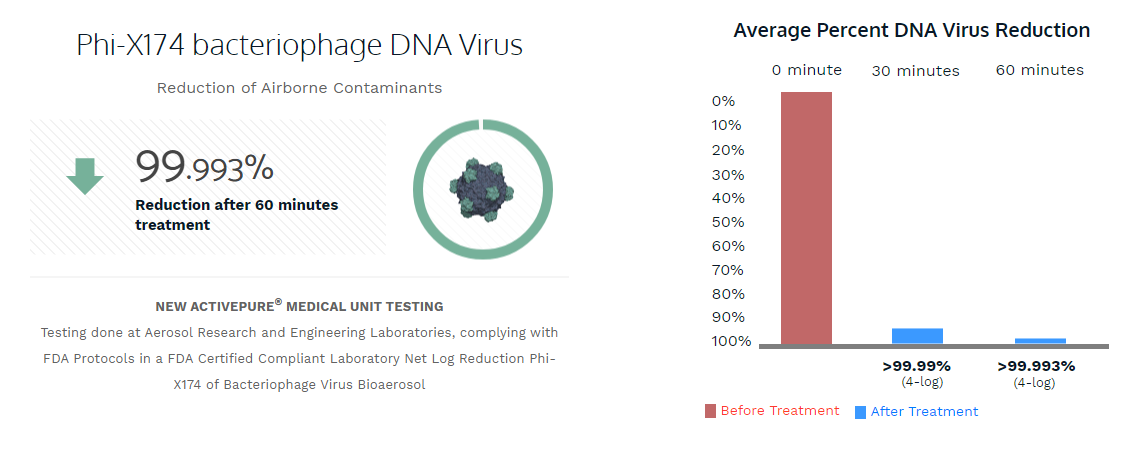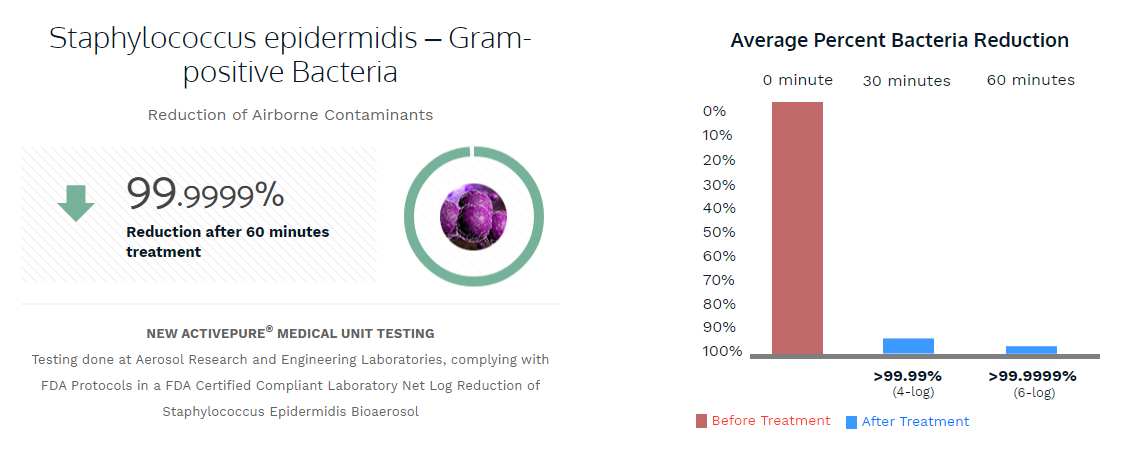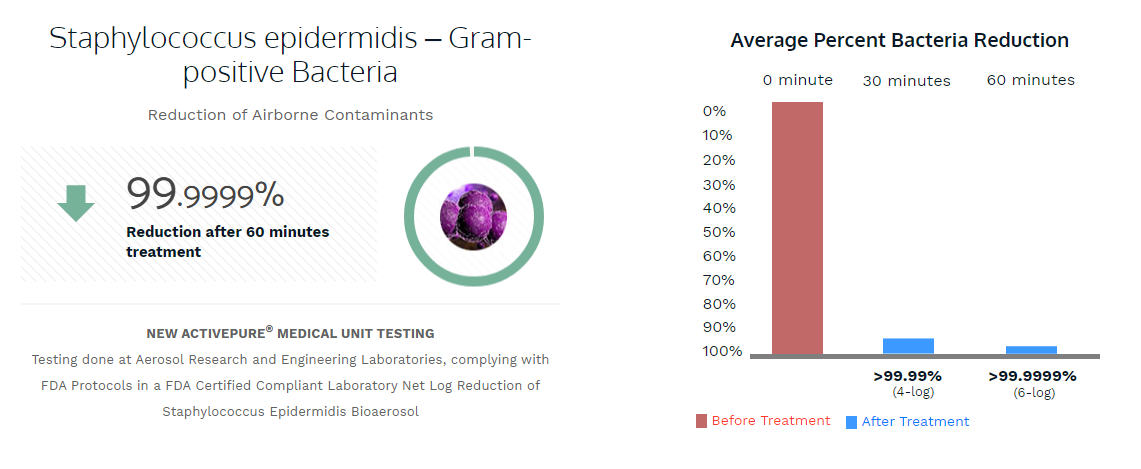 Proven testing results from active living environments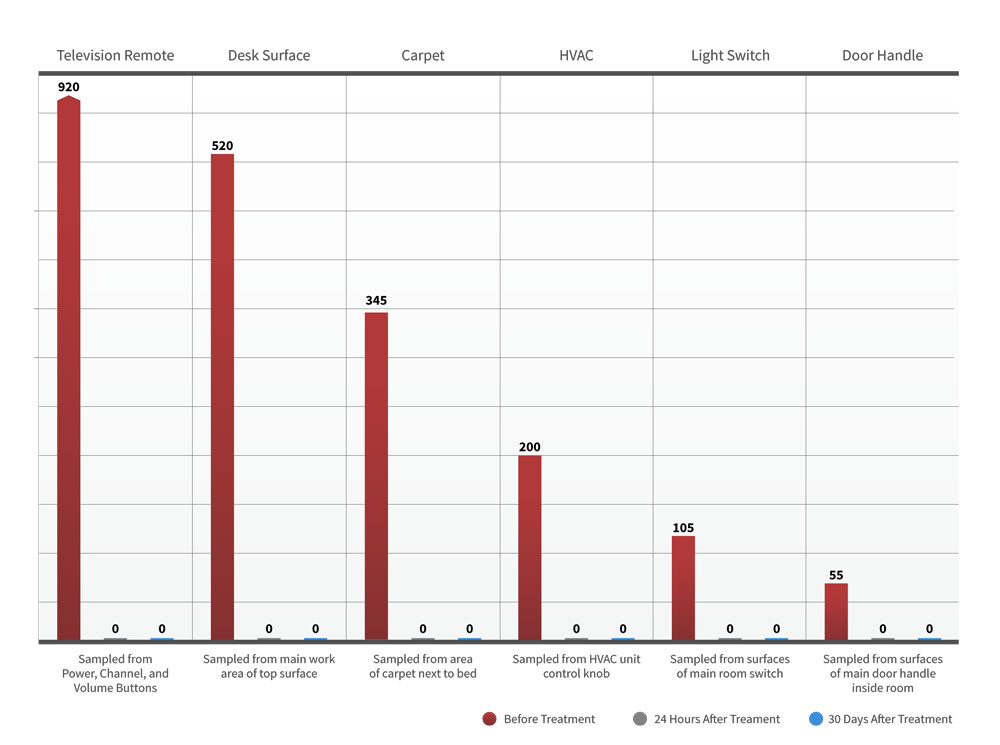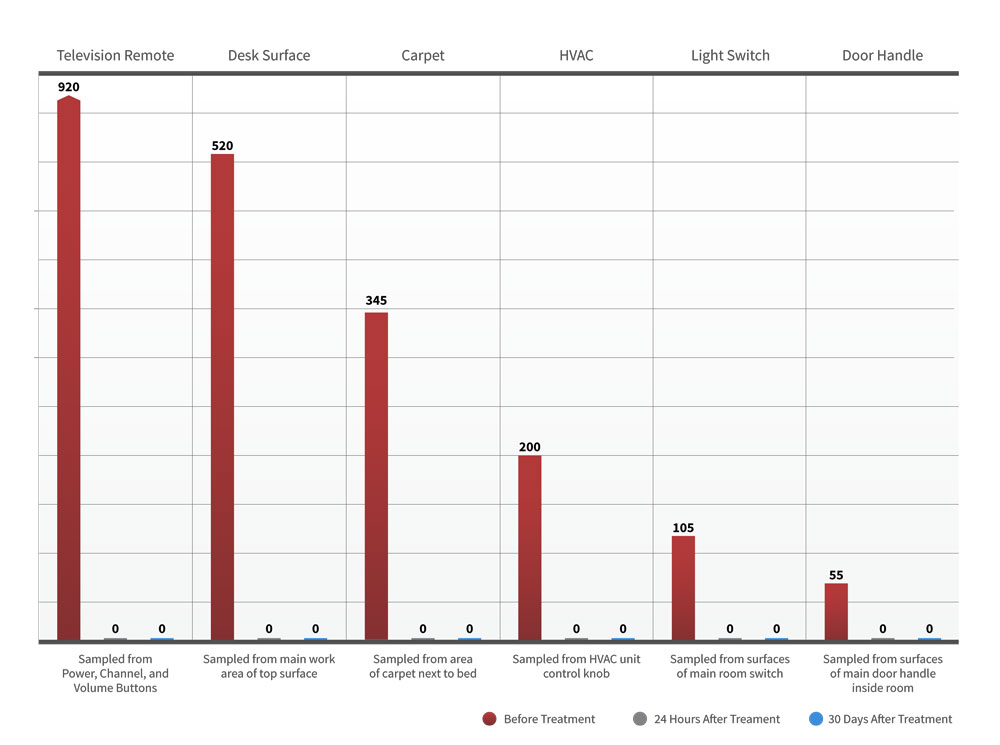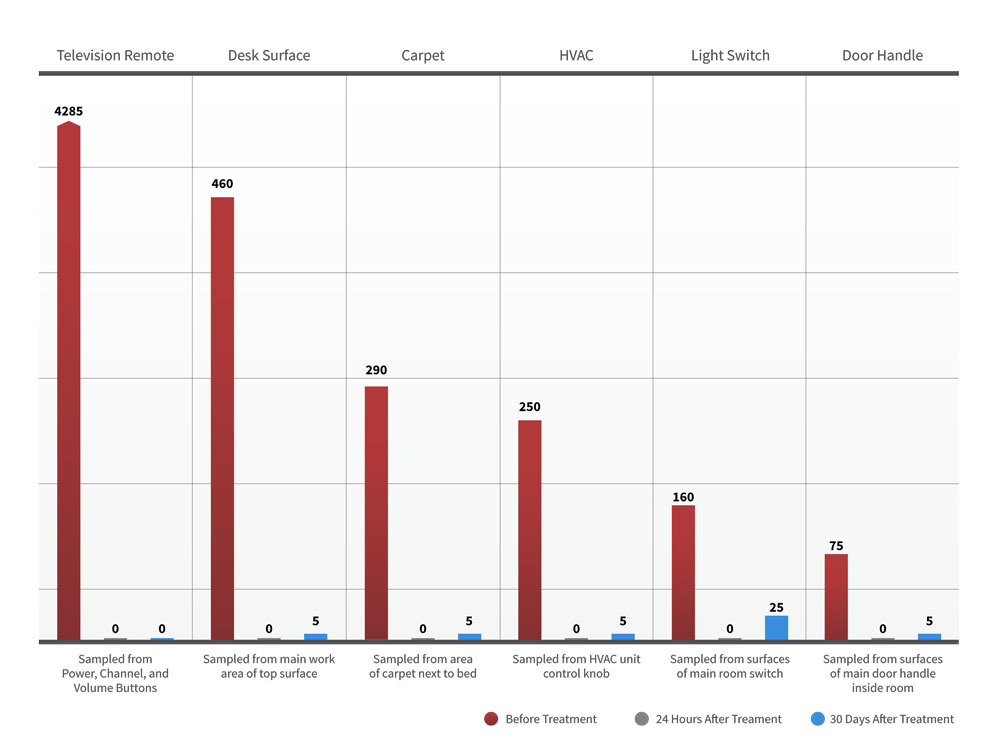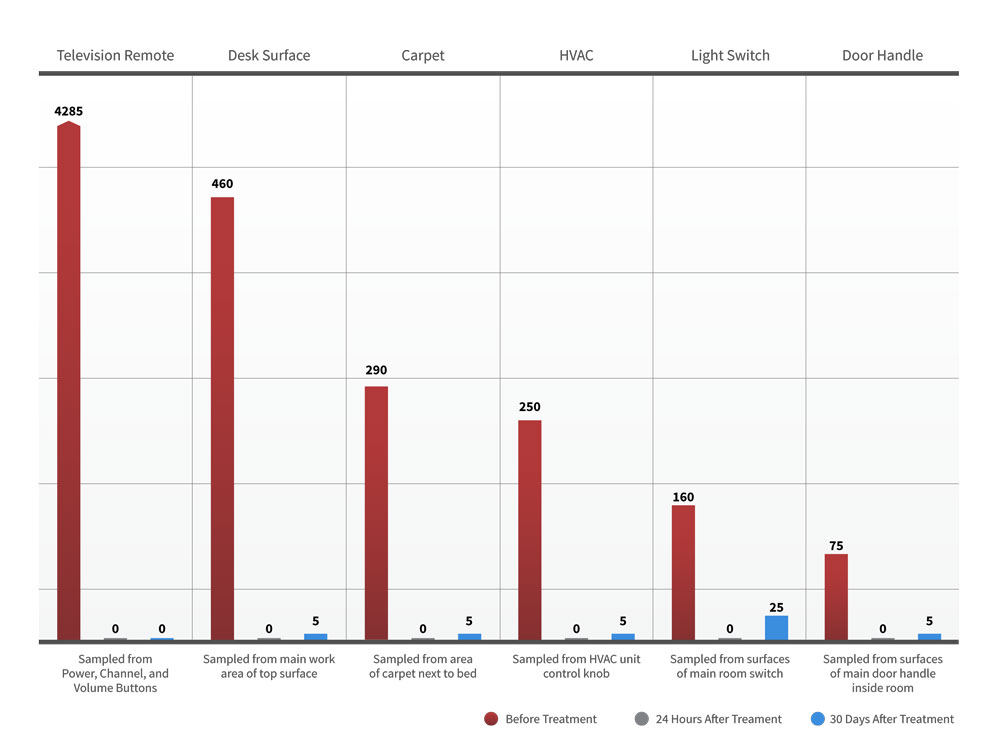 Professional Baseball Chart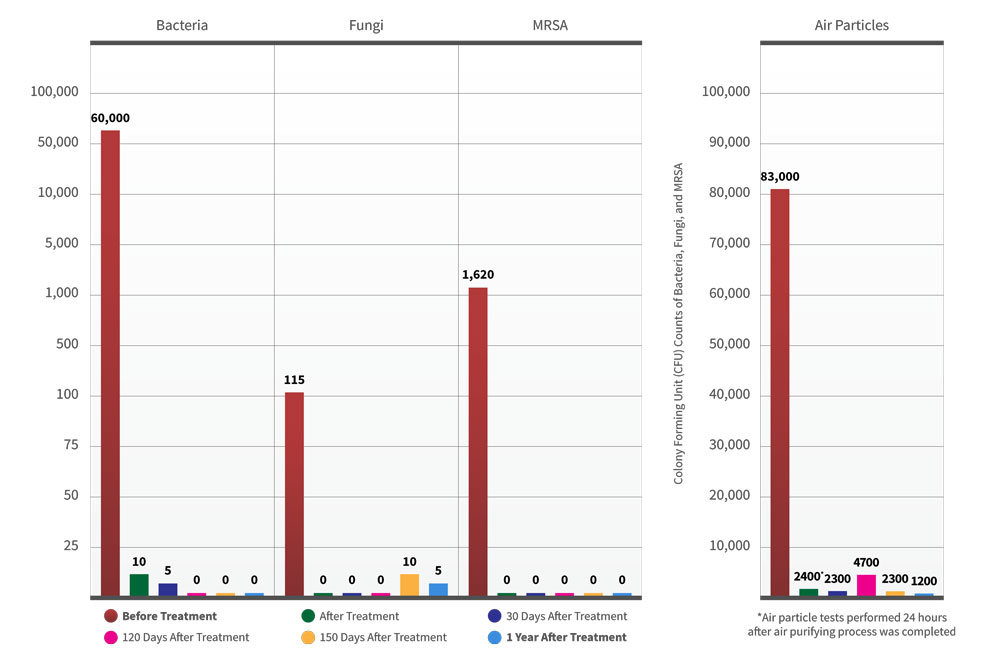 Questions about Active Pure?
We're here to help! Give us a call or fill out the form and someone from our team will help customize an ActivePure Technology solution for your home or business.
508-444-8810
8am – 5pm Eastern Time
Monday to Friday

U.S Secretary of Education Quickly Makes Available an Additional $54 Billion in COVID Relief Aid for K-12 Students, Schools & Teachers

With the new round of funding from the 2021 COVID Relief CARES Act, CC-Teknologies is ready to help schools re-open safely with air purification solutions.
Committed to Helping Schools Reopen Safely
CC-Teknologies continued commitment to helping schools reopen safely has driven our partnership with hundreds of schools and institutions nationwide to deliver air purification solutions. With the new round of funding from the 2021 COVID Relief CARES Act, CC-Tek is ready to help with comprehensive air solutions that provide real-time air and surface virus protection.
2021 CARES Act Information
U.S Secretary of Education announced today that more than $54 billion in emergency relief funding is now available to support fully reopening K-12 schools. This funding allocated by the Coronavirus Response and Relief Supplemental Appropriations Act, 2021 (CARES Act) was signed into law on Dec. 27, 2020.
The funding allocations are part of the $81.9 billion Congress allocated to the Education Stabilization Fund in the latest COVID relief package. It follows the $30 billion allocated by the CARES Act, and likewise will be distributed to K-12 schools and higher education institutions. The Department continues to make funds available as quickly as possible, at the direction of the Secretary.
"Every student deserves access to a full-time education and the opportunity to safely learn in-person if they choose. Sadly, all too many schools are still refusing to serve their students, while more than $9 billion in emergency CARES Act funds — money that's been available since April — hasn't been drawn down," said Secretary Betsy DeVos." This new relief funding, must be used to deliver a quality, full-time education to every student. Public schools can and must continue instruction and safely reopen."
Air Purifier Solutions for Safe Operation
With a wide range of versatile and technology packed products, ActivePure® air purifiers offer the perfect solution to help schools reopen safely. Featuring ActivePure® Technology our industry-leading systems are rigorously tested in FDA-Compliant labs and proven to inactivate over 99.9% of airborne SARS-CoV-2 in 3 minutes and eliminate the virus on surfaces in just 7 hours! Get your custom air assessment today by calling our knowledgeable team of specialists at (508)444-8810 or email us at [email protected].
COVID-19 Relief Fund Resources
Parents can track how their state and local education agencies are using this funding through the Education Stabilization Fund (ESF) Portal, a searchable tool that displays how states and districts are spending their ESF dollars. The Department continues to update www.ed.gov/coronavirus with information for students, parents, educators, and local and state leaders about how to prevent the spread of COVID-19. For additional resources from the Centers for Disease Control and Prevention about COVID-19, please visit www.cdc.gov/coronavirus/2019-ncov/index.html.